Product Name

Ningxia Goji Berry

Botanical Name

Lycium Chinense Miller.

Raw Material

Selective from organic goji berries

Specification

200/250/280/350/380/550/580/600-1000 grains

Main Functions

1).Ningxia goji berry Inhibit tumor growth and improves disease resistance

2). Ningxia goji berry can anti-oxidant which extends life, and improve memory

3).Ningxia goji berry neutralize the side effects of chemotherapy and radiation

4). Ningxia goji berry can help normalize blood pressure and balance blood sugar

5).Ningxia goji berry can help to lower cholesterol , and help human to lose weight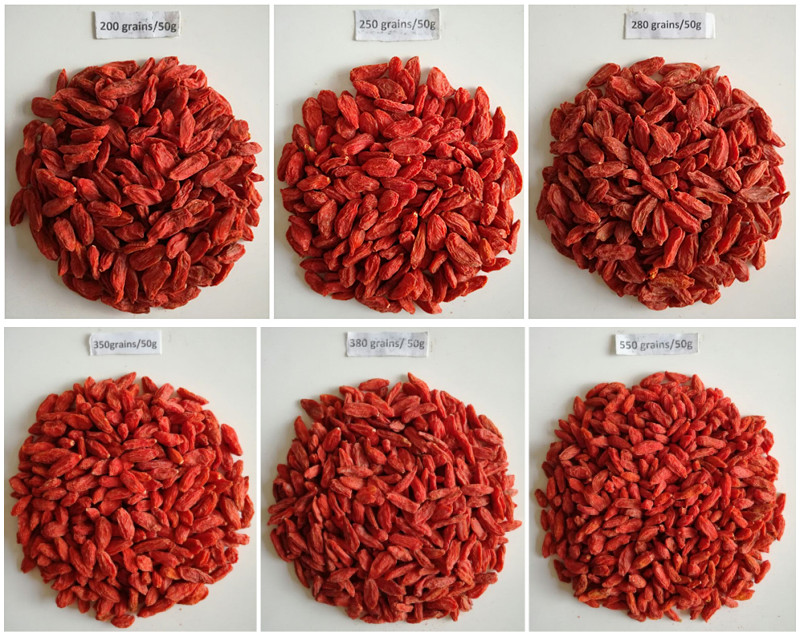 Kebun budidaya Goji berry kami: perkebunan penanaman Hongwushan Goji berry, sekitar 1000 mu tanah. Kami benar-benar melakukan manajemen lapangan. Dengan kualitas yang baik, Goji berry kami telah diekspor ke Amerika Serikat, Kanada, Eropa countires dan sebagainya.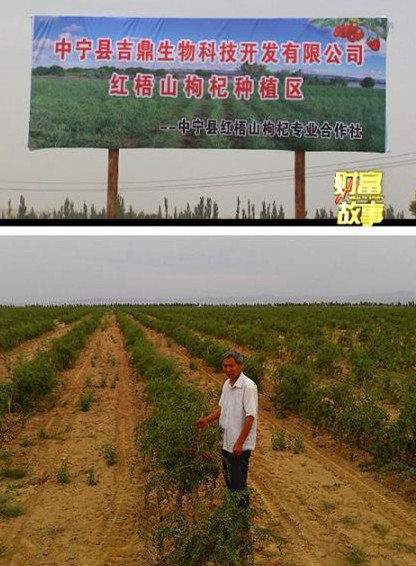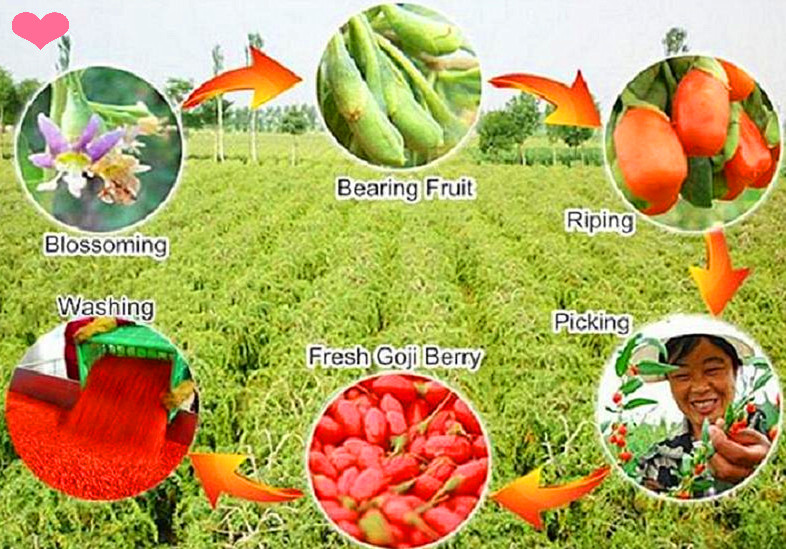 1. Pengeringan: Goji berry yang sudah dicuci akan dikeringkan di ruang pengeringan, secara ketat mengontrol kelembapan Goji berry kering.
2. Pemilihan dan Grading Mesin: Goji berry yang dikeringkan akan dipilih dan kelas yang dikelompokkan berdasarkan mesin.
3. Setelah seletion dan grading, goji berry kami akan dibuang rambut dan debu oleh pemisah rambut elektrostatik tegangan tinggi.
4. Kemudian para pekerja perusahaan kami akan melakukan seleksi sekunder Goji berry.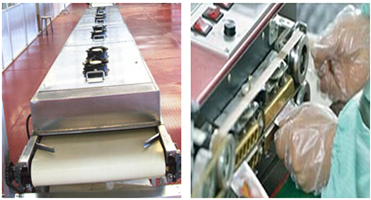 5. Setelah pemilihan manual y secondar , goji berry kami akan dimasukkan ke dalam mesin sterilisasi untuk mensterilkan.
6. Kemasan aseptik dengan aluminium foil tas.

7. Dimasukkan ke dalam caton dan dikemas.
8. Angkat di Pallet untuk disimpan di gudang.
Laporan Analisis Produk kami: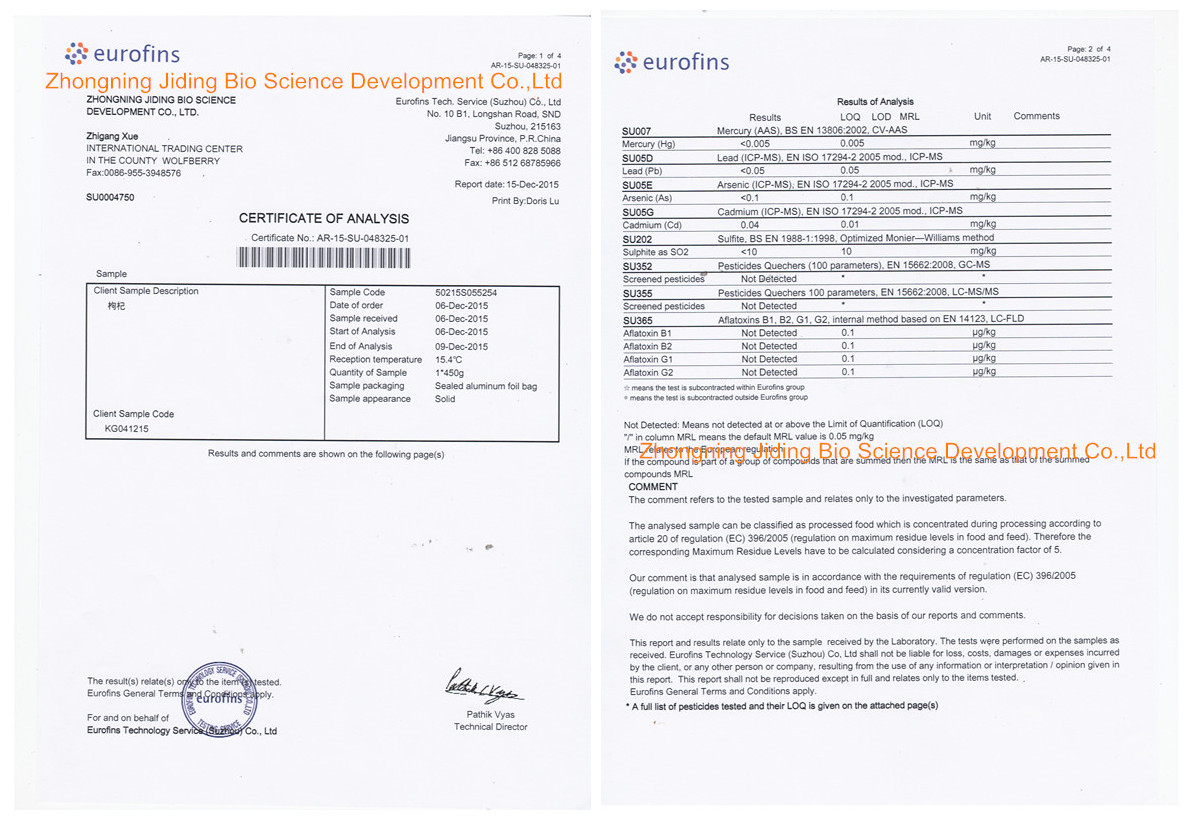 Perusahaan kita: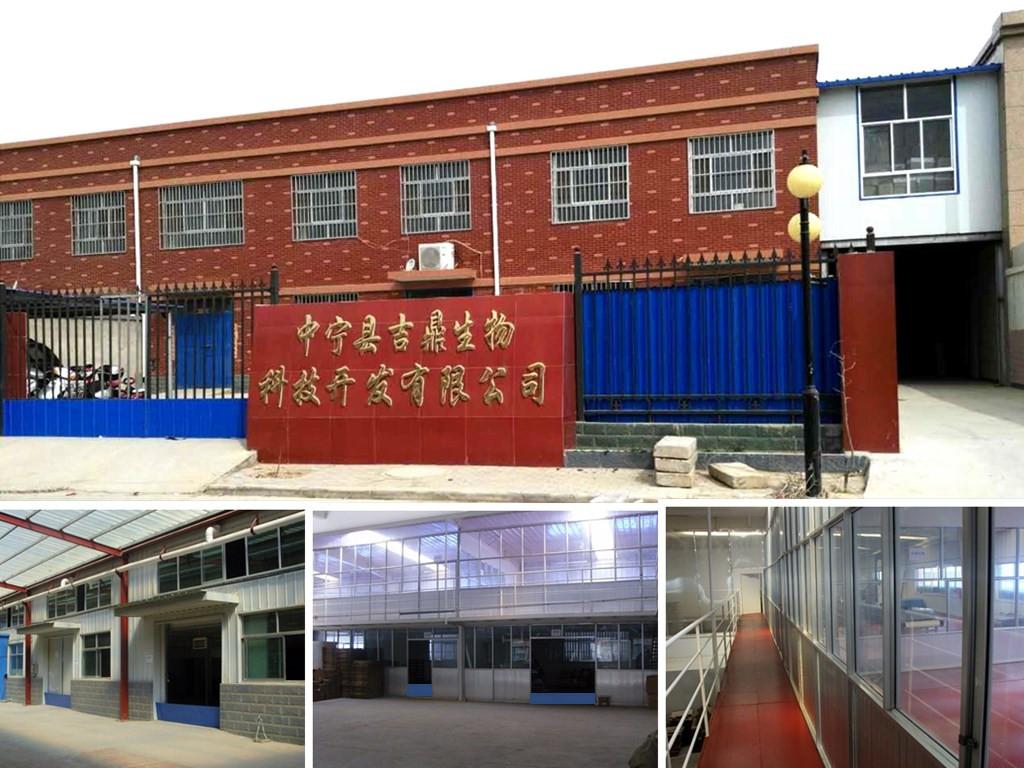 Sertifikat kami: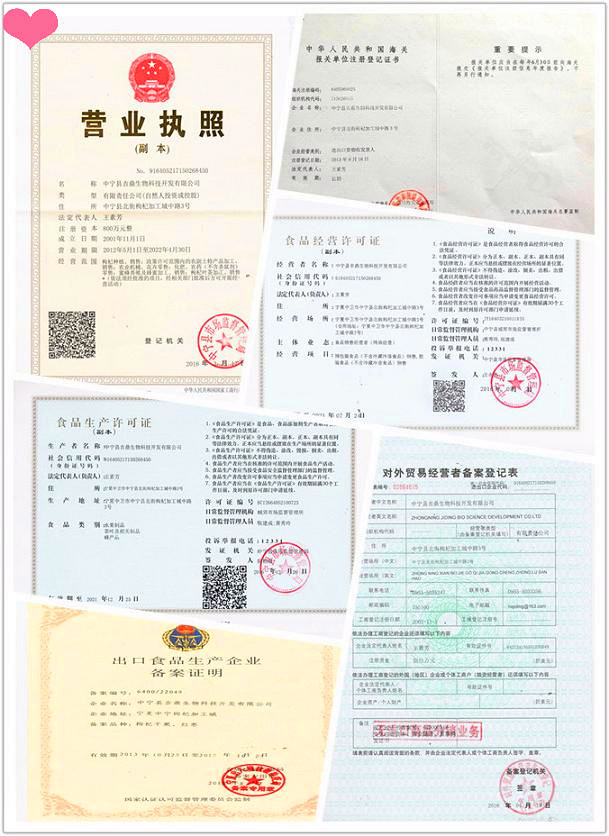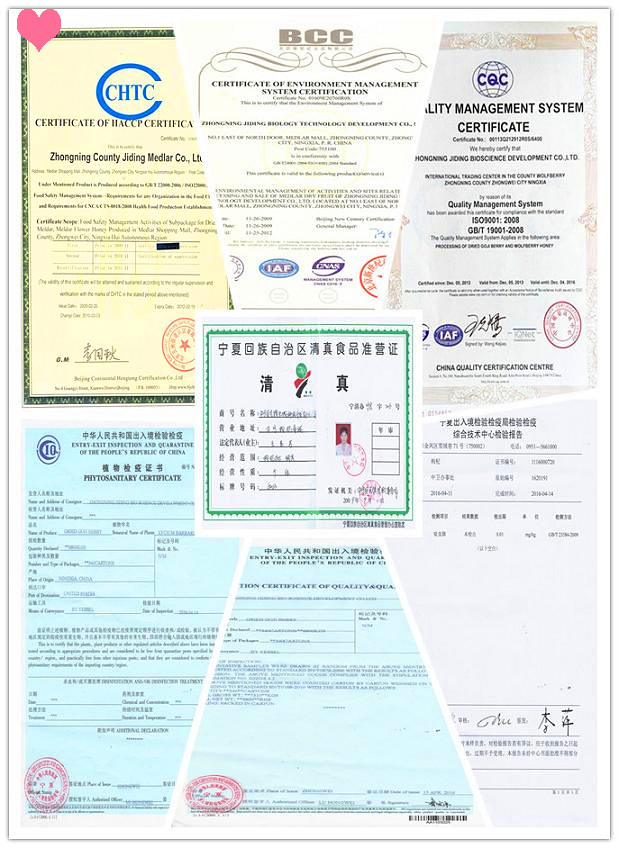 Mengunjungi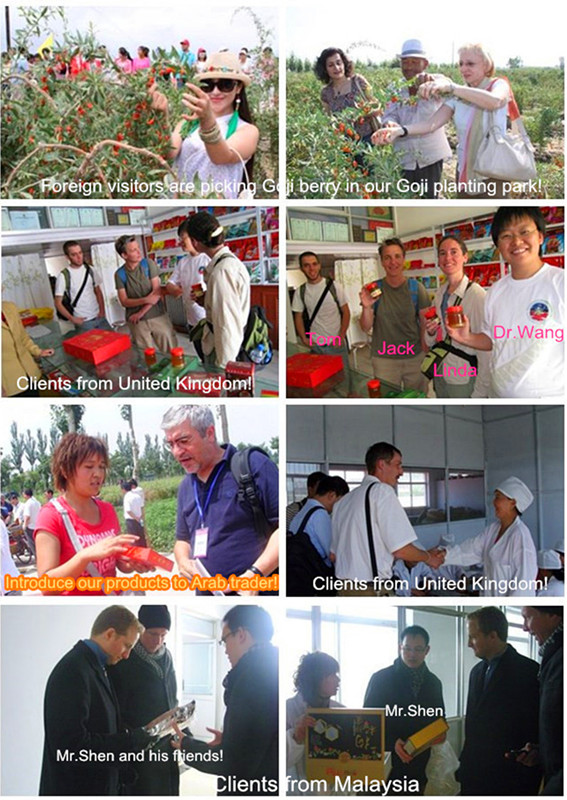 Kategori Produk : Goji Berry > Ningxia Goji Berry